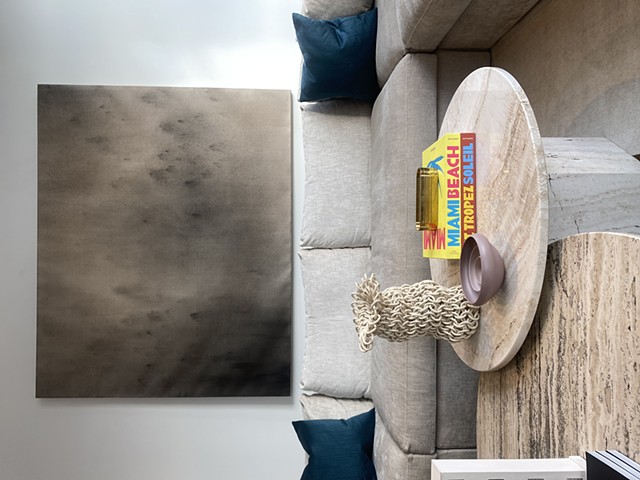 Making a piece of art is a solitary endeavor that is singularly fulfilling. During the pandemic I needed that fulfillment, and took fragments of my past lives to begin my ceramics journey. From my time living in Mexico in my twenties, I took my experiences with weaving, handcraft and jewelry making. From my life in New Orleans while earning my design degree (including evacuating during Hurricane Katrina), I took my studies of art, history and hard-earned resilience. From my life in New York working at Takashimaya 5th Avenue, I took an organic, minimal aesthetic. In a silent house after my daughter went to bed, I began writing my own stories using the centuries-old method of weaving clay.
Each piece represents the journey of a lifetime; the intersecting paths we go on that lead to unknown places. Chainmail is historically strong and protective, but it is flexible and sensual, as well. Most fascinating to me is that this art links my hands and the end user's, as these pieces are never fixed in a form, but can be draped and hung as the client sees fit. What was a solitary endeavor morphs into a team effort. Each link is formed of natural stoneware, and is fired in the kiln several times.
I named them after my daughter Emerson in hopes of leaving her something beautiful to treasure forever. She occasionally helps form rings and other bits and blobs that make it into the pieces. I hope you love these stories as much as we do!